These are trying times for all of us, but there's simply no excuse for the reaction of a Utah man who came face to face this week with the reality of a healthcare system struggling to cope.
Brian James Gosh, 41, called the Intermountain Medical Center (IMC) in Murray on Wednesday and asked to be tested for COVID-19, KUTV reports.
When a hospital employee told him that the IMC was unable to provide a test, Gosh became irate.
He allegedly threatened to bring a bomb to the hospital and place it inside the cafeteria or a conference room, according to a probable cause statement.
Gosh also chillingly advised the employee to "keep their family safe."
When police came to take him into custody, Gosh put up a struggle and was reportedly "suicidal with a firearm."
He faces a third-degree threat of terrorism charge with no bail requested.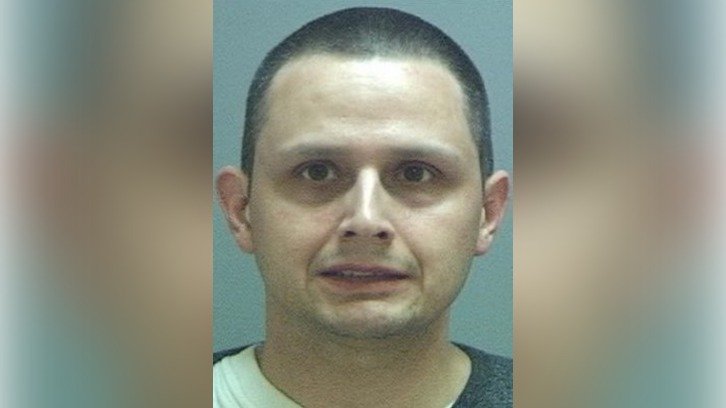 He "would constitute a substantial danger to any another individual or to the community, or is likely to flee the jurisdiction of the court if released," police said.